There are a lot of reasons you could be selling your Van. You could want to downsize, your travels around the world may be behind you, or you could want a new one. All it takes to sell your Van is time and a little hard work to get the best price possible for the sale of your Van. Whatever the reason, selling an Van doesn't have to be stressful.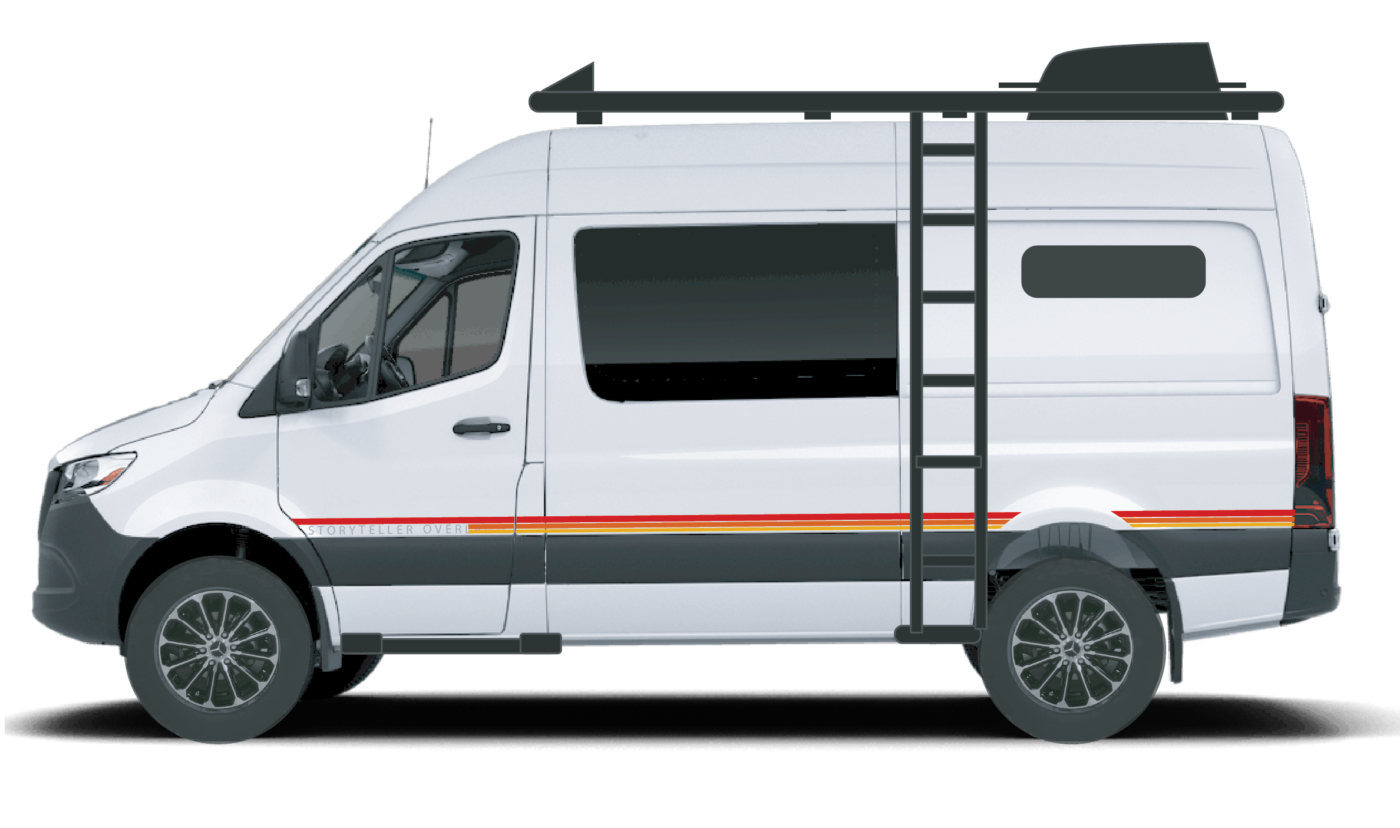 Our Van Viewer experience was AMAZING!!!!!
I received the first call within 45 minutes of posting- and this person ended up being the individual who purchased our beautiful Van!! I had three other inquiries over the next two days who I told that the sale was pending but would let them know if the original purchase didn't go through.
Clearly your site was EXTREMELY EFFECTIVE and I would highly recommend it to anyone who either wants to purchase or sell a camper van. 
We pick up our new Sprinter on Thursday so our Van adventures continue!!!