Selling your van can be motivated by various reasons. Maybe you're looking to downsize, your globetrotting days are over, or you simply desire an upgrade. The process of selling your van, while it may require some time and effort, doesn't have to be a stressful experience. Our goal is to help you get the best price for your van with ease, no matter the reason for the sale. We're here to make it a smooth and hassle-free journey for you!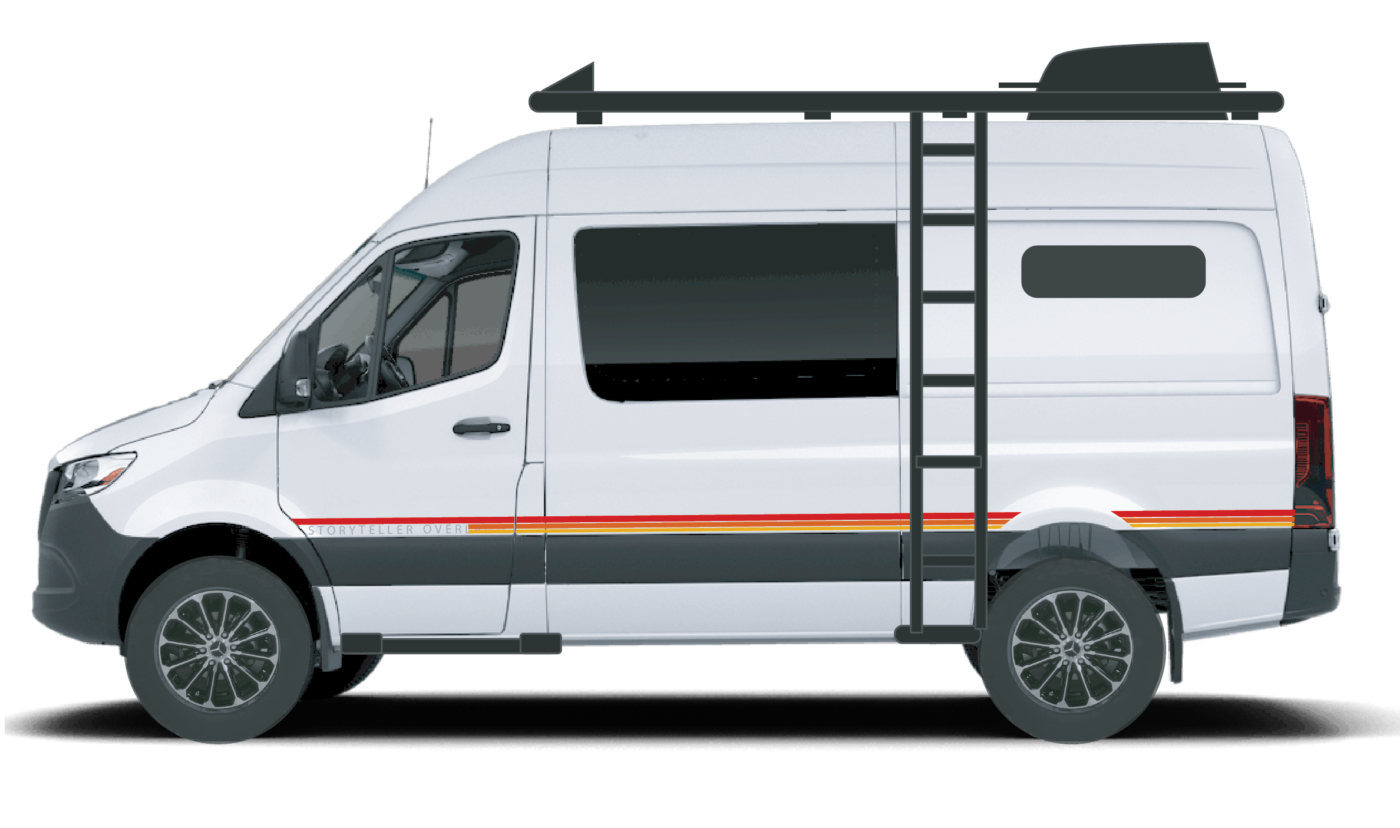 Speedy Sale with Van Viewer
Van Viewer helped me sell my old camper van in no time. The listing process was straightforward, and I received multiple inquiries within hours. I'll definitely use this platform again in the future.
Quick and Hassle-Free Van Sale
Van Viewer is the go-to marketplace for anyone looking to sell their camper van. I was impressed by the number of inquiries I received, and the step-by-step guidance for creating an attractive listing ensured a quick and hassle-free sale. Highly recommended!
Our experience was AMAZING!!!!!​
I received the first call within 45 minutes of posting- and this person ended up being the individual who purchased our beautiful Van!! I had three other inquiries over the next two days.